In the spirit of St. Valentine, I finally got around to seeing the renowned French film
Amélie
, which I found absolutely charming and captivating!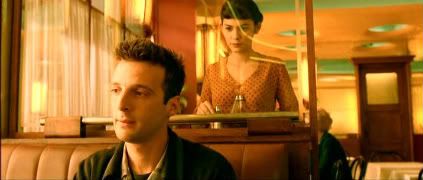 The casting was absolutely spot on. Audrey Tautou as Amelie was enchanting, the only actor capable of pulling off this sweet, yet offbeat, film. A lovely mix of whimsical storytelling and clever directing,
Amélie
is a beautiful film about unrequited love, imaginary worlds, and the perils of loneliness.