How do I know when Spring is officially here? When I turn into a sneezy, watery-eyed, snot-nosed mess.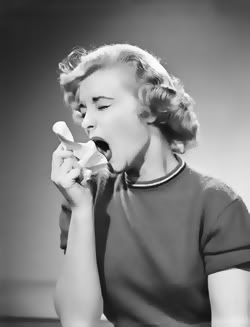 It feels as though my allergies get worse with every passing year.
However
, that's not to say I have anything against the season. Au contraire! Spring is the time to break out soft, flowery dresses, cute sandals and (in Southern California's case) bathing suits!
In light of the recent weather change, I took a trip to Forever21 and found some items I am currently coveting: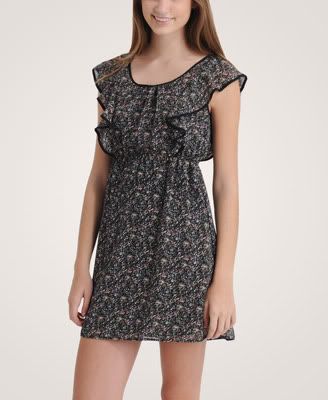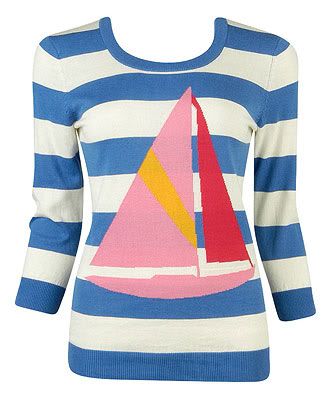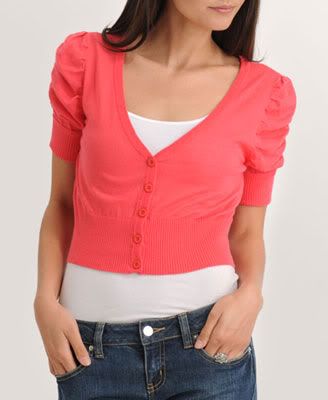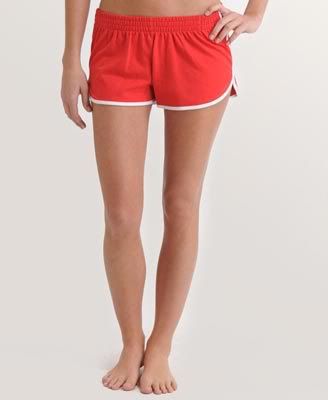 Perhaps after my tax refund check comes in the mail, I'll have to take a little trip back to Forever21... with a pit stop at H&M as well. ;-)