Sex and the City has been a favorite show of mine since I hit thirteen. During last season's Black Friday frenzy, I was delighted to find all six (seven, technically) seasons at a steep discount. Of course, this led to a four month long binge-marathon (oh, the wasted hours!) that, sadly, came to an end tonight.
I'll admit it...The Mr. Big-and-Carrie-happily-ever-after ending positively melted my heart.
♥
Aside from the clever plot lines, witty banter, and the romance, I mainly watch SATC for the fashion. Carrie may have had some "out there" style choices, but she did have several staples that I absolutely adorned. Example: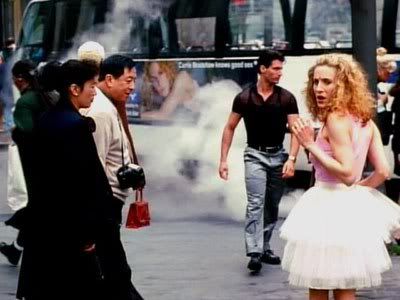 Ever since I first saw Carrie Bradshaw's tulle skirt in the opening credits of Sex and the City, I have dreamed of sporting my very own funky tutu. Perhaps it's my obsession with all things ballerina-related, but I feel as though my life will not be complete until I am able to acquire my very own puffy tulle dream.

Here is a lovely dash of inspiration: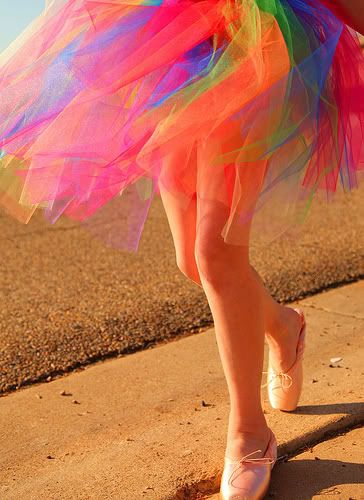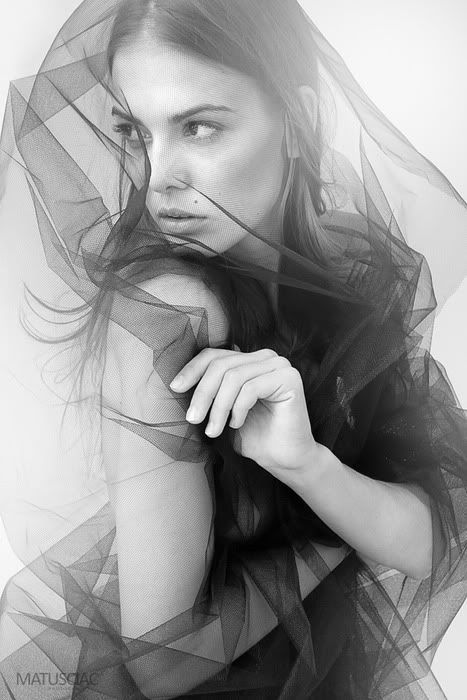 sigh.
*All uncredited photos courtesy of We Love It.