Lately, I've found myself longing for a simpler, uncomplicated time. I suppose all of these tedious (boring) adult responsibilities are getting to me. As children, we desperately wished to be older... Somehow, in our naive adolescent minds, we figured being older = more fun. I sometimes wish I could go back in time and shake some sense into my younger self. Oh, to be a child with no responsibilities!
No bills, no due dates, no worries.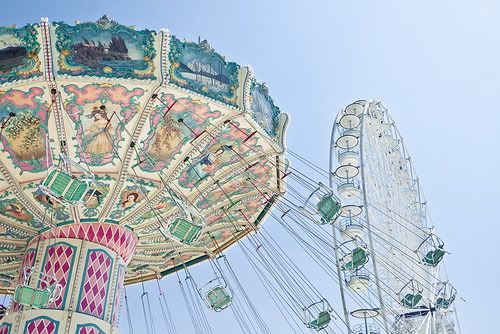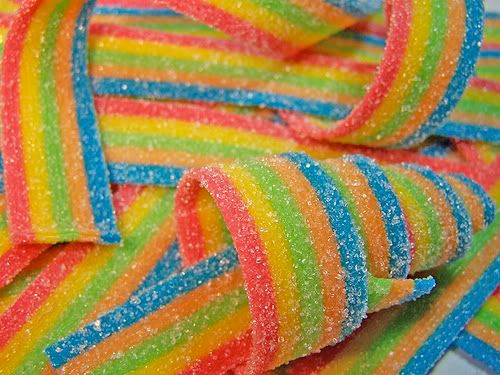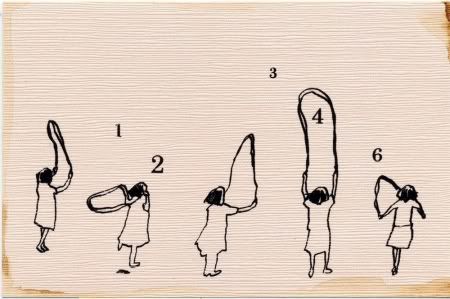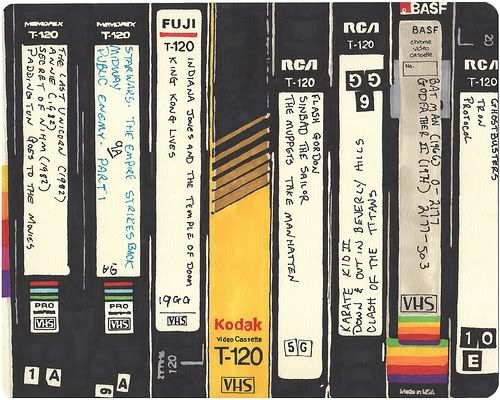 playing dress up. digging in the mud. running through sprinklers on hot summer days. waking up early to watch the sunday cartoons. bedtime stories. coloring. 90s music. barbies. believing in santa and the easter bunny. nap time. playing super nintendo. running down the ice cream truck.
imagining.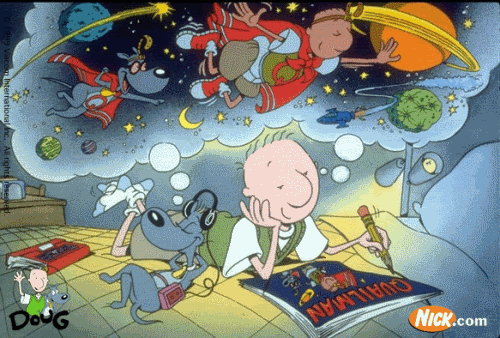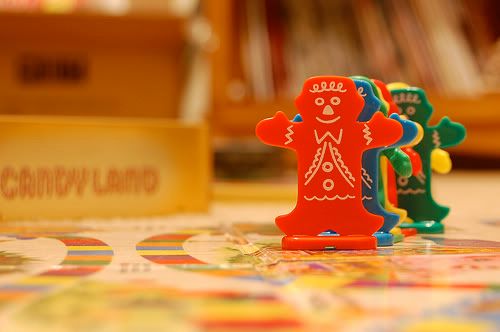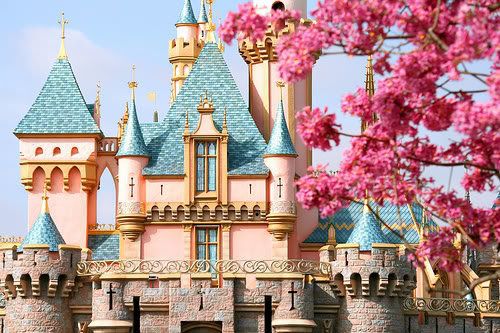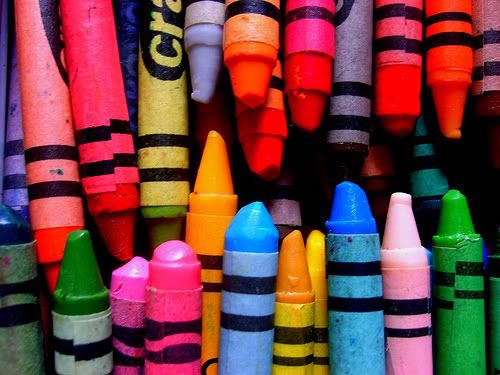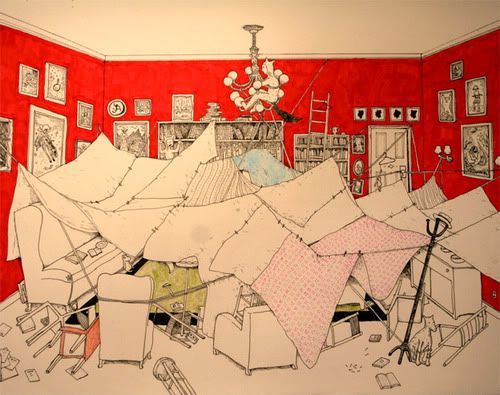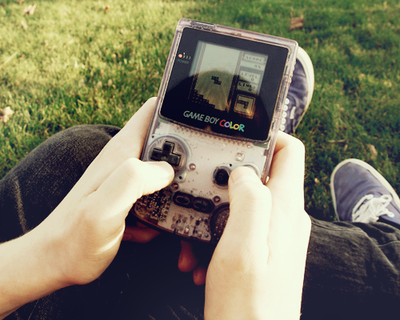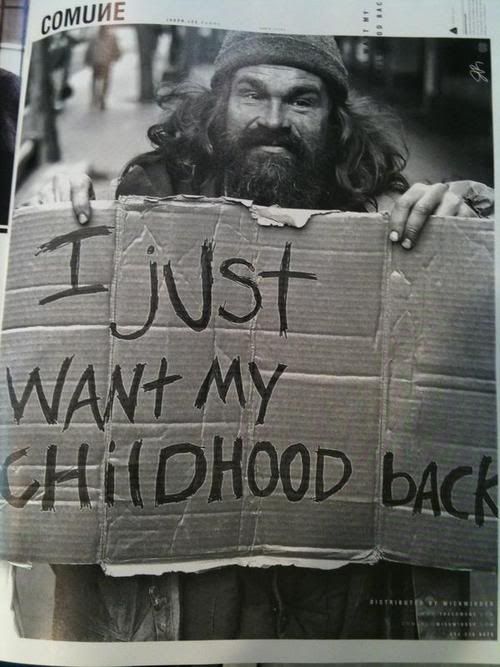 What do you miss most about your childhood?
*All photos from We Love It