I don't know about the rest of the world, but Spring in Southern California definitely comes early every year... Although it can be argued we don't really experience Winter at all. Southern California weather can usually be broken up into two categories: Hot and hotter.

I will be sad to see what little cool weather we had go. I am most definitely a Fall/Winter person, and the intense heat we usually experience from May-October is a mortal enemy.
However, I will do my best to enjoy the cool change of weather that marks the beginning of Spring (the whole week of it!) before I am tormented by 108 degree heat waves... So, onto some Spring inspiration: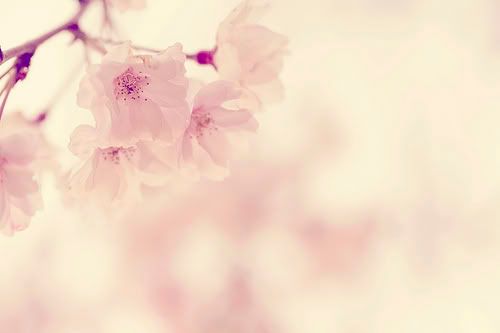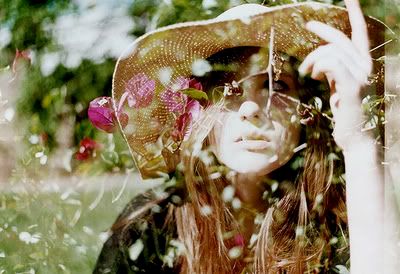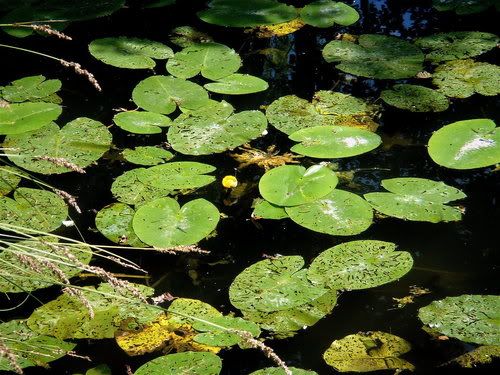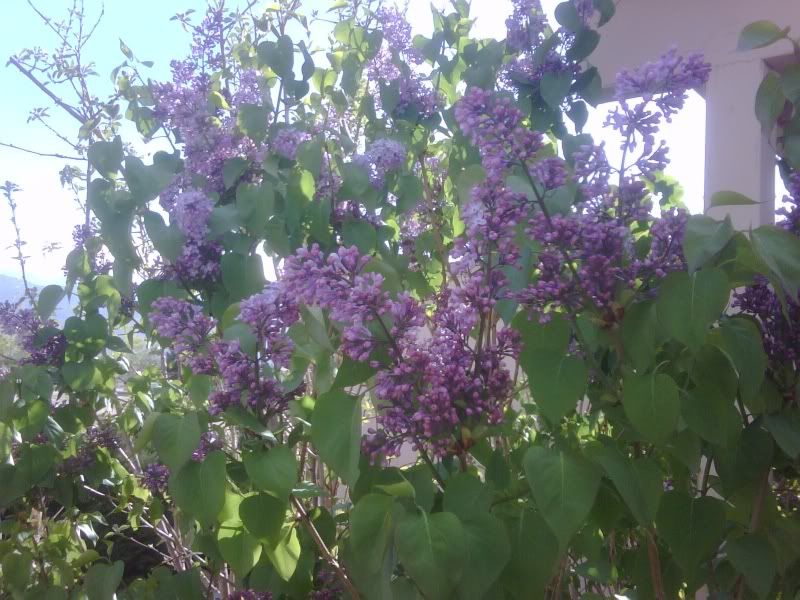 Photo credit: Me!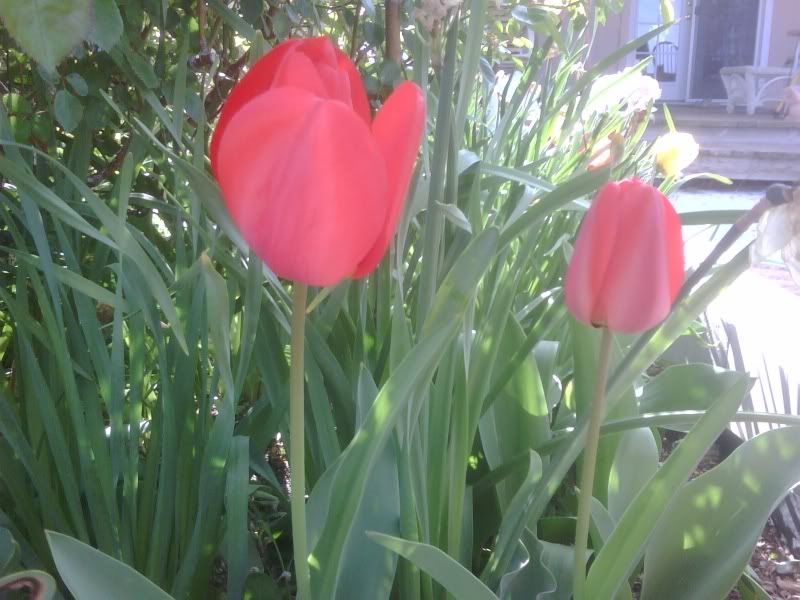 Photo credit: Me!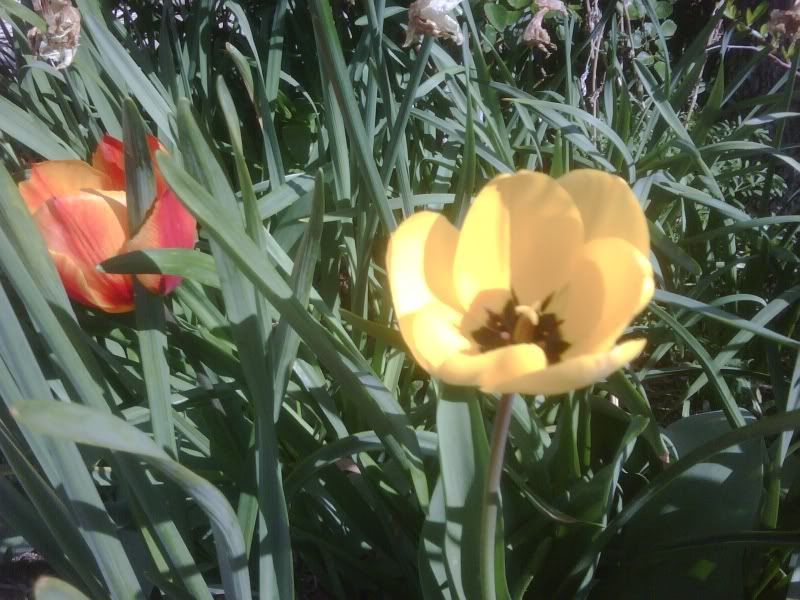 Photo credit: Me!
Photo credit: Me!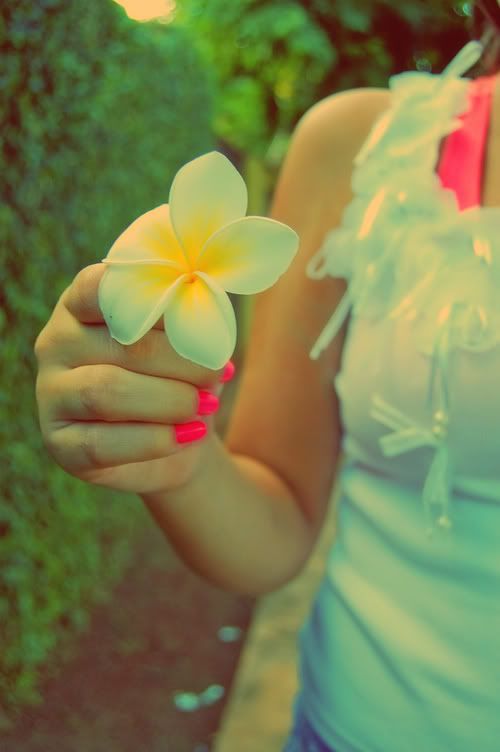 *Uncredited photos from We Love It