1. The Beatles
2. Lovely teas
3. Pretty dresses
6. Zooey Deschanel
7. A good book


8. SVU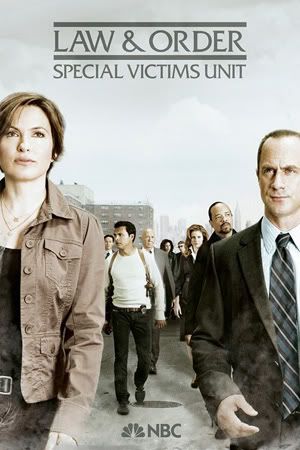 9. My cats, Jude and Lucy
10. M.
I had a whole lovely week off from work for Spring Break, in which 85% of my time was spent sleeping. The other 15%, I'm sorry to say, was spent trying to get through the
Twilight
series. I figured I shouldn't judge the series on the (frankly, quite horrible) movies. Unfortunately, I found the books to be only somewhat better than the films.
At any rate, at least I managed to begin my new reading list.
Tell me, what is currently on
your
happy list? Anything particularly thrilling?