When I was in seventh grade, I spent the majority of my time in the school library, perusing the dusty 30 year shelves for something of interest. Imagine my delight when I came across a worn copy of P. L. Travers' Mary Poppins! This classic story is one of the most magical, wonderfully enchanting book I've ever read. I look forward to the day I can read this lovely book to my own children!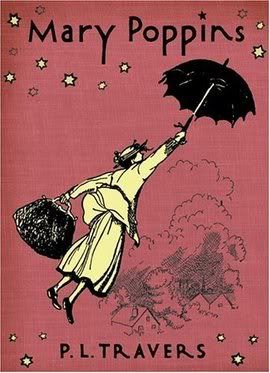 Unfortunately, I couldn't find pictures of the original illustrations online, so I snapped a few from my own copy (I apologize for the blurry quality):
There they were, all together, up in the air.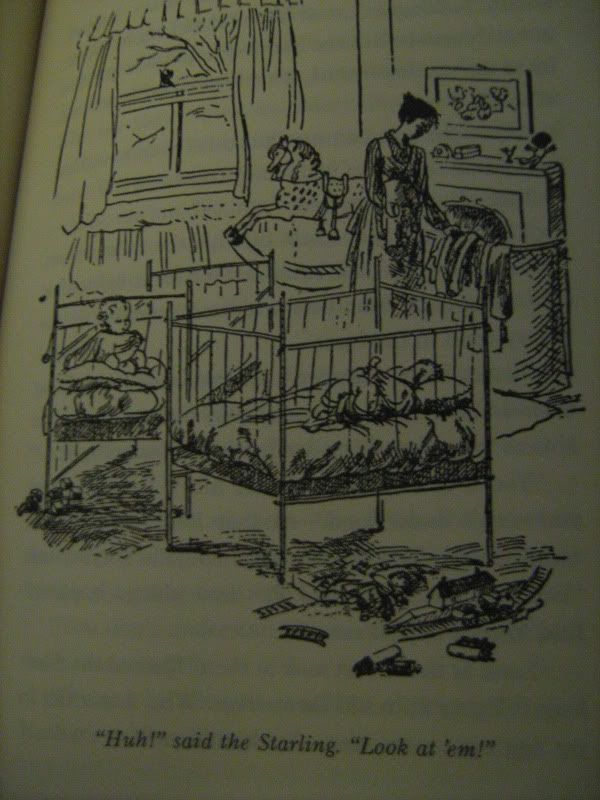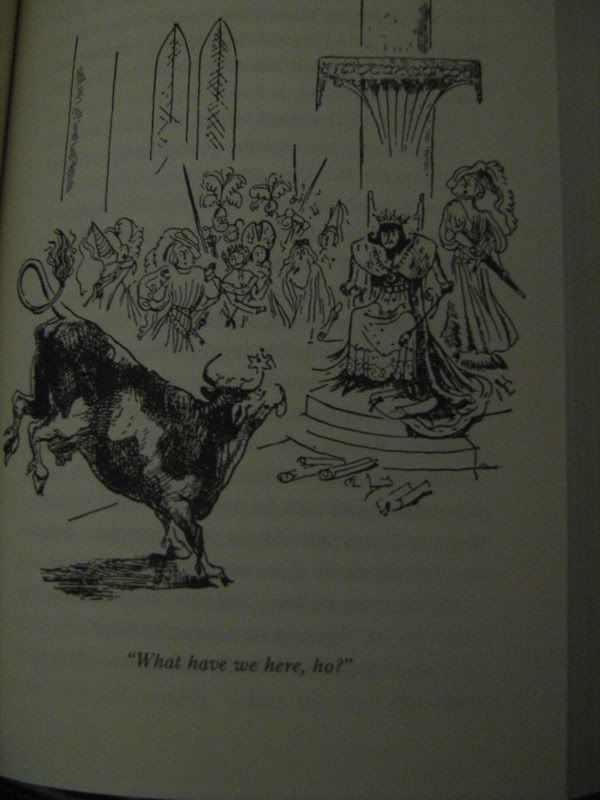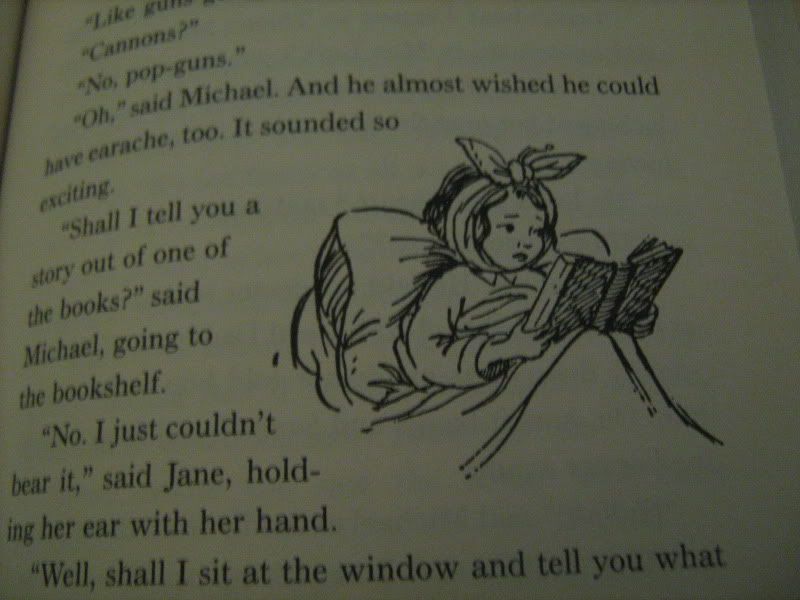 <3