In celebration of M's recent promotion, I thought a trip to the Norton Simon Museum of Art was in order...
Norton Simon is absolutely one of my favorite art museums, and I never get tired of viewing it's lovely collection! Some highlights included
Van Gogh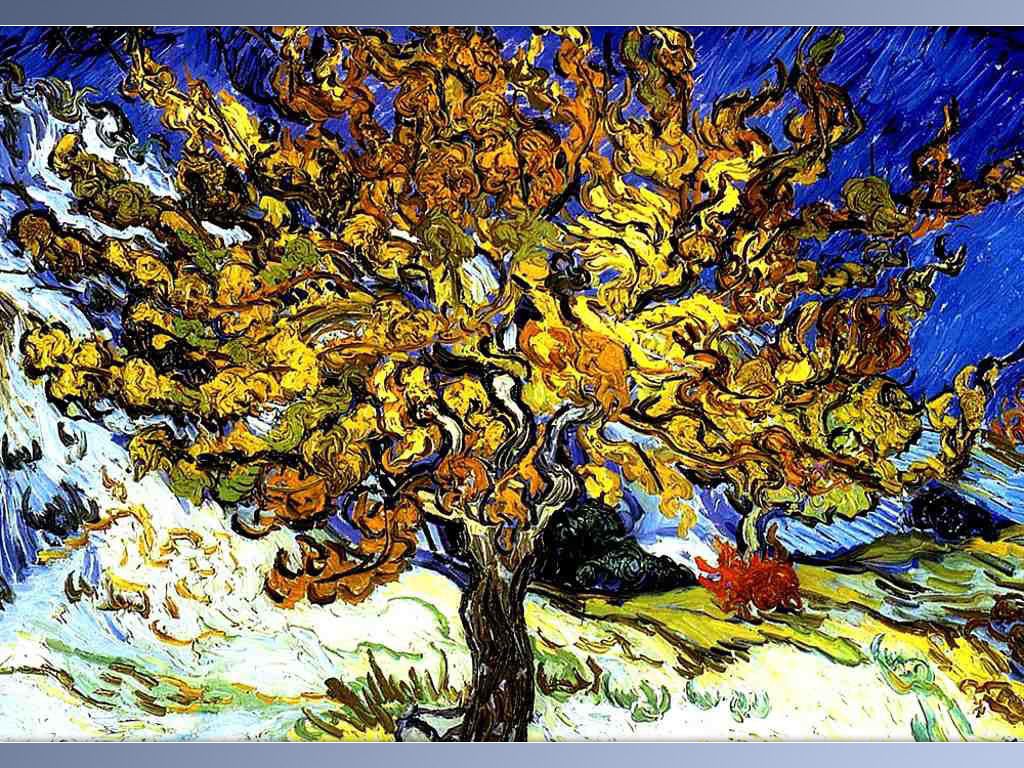 Picasso
and (my personal favorite) Edgar Dega
It being a beautiful Spring day, a walk through their sculpture garden was a welcome diversion.
aww...
After the Norton Simon, we found ourselves at Pomona College, in Claremont. Just in time for "Dividing the Light" at Turrell's
skyspace!
what an amazing day. ♥