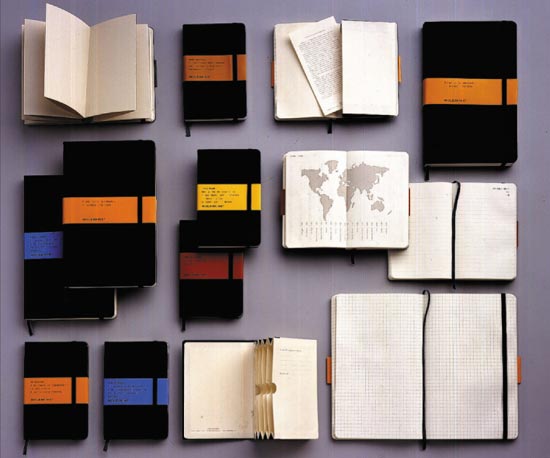 I am HUGE list writer. Seriously.
I love it
. There is usually a small paper trail of lists wherever I go. It would be nice to have something as gorgeous as a moleskine to keep track of my dozens of nonsensical lists.
I really am in desperate need of a new iPod, as I am quite sure my current iPod Classic is very close to certain death.
These absolutely amazing platforms by Jeffrey Campbell from ModCloth (I just bought myself the Foxy Platforms in pink!)
Tell me, what is on your current wishlist?