5
things i wish i could do:
go ice skating
make paper hats with my nephew
sleep for more than 4 hours at a time
learn to sew
find a new la neighborhood to explore
4 things i am looking forward to:
the end of the school quarter! i will never again take 4 courses in one 10-week quarter
the amazing spider-man. so excited to see andrew garfield and emma stone in a film together!
archaeological field schools
possible road trip to portland in october
3 things i did yesterday:
played with my cats
drove from my parents house to la
spent time with a new friend
2 places i'd like to travel to:
1 thing that inspired me today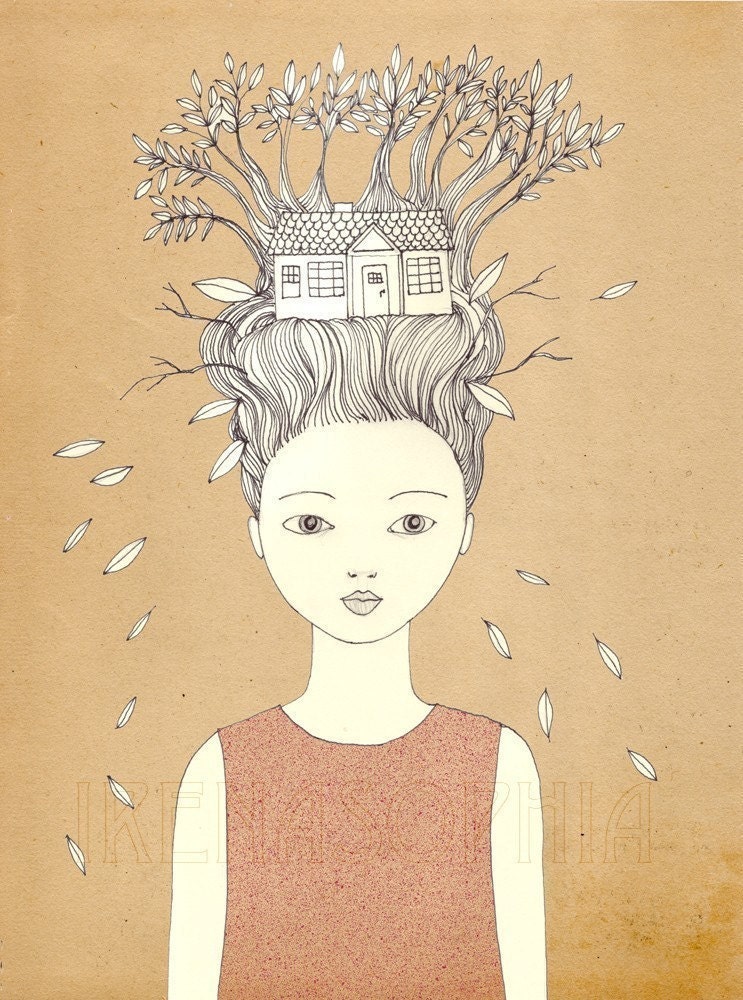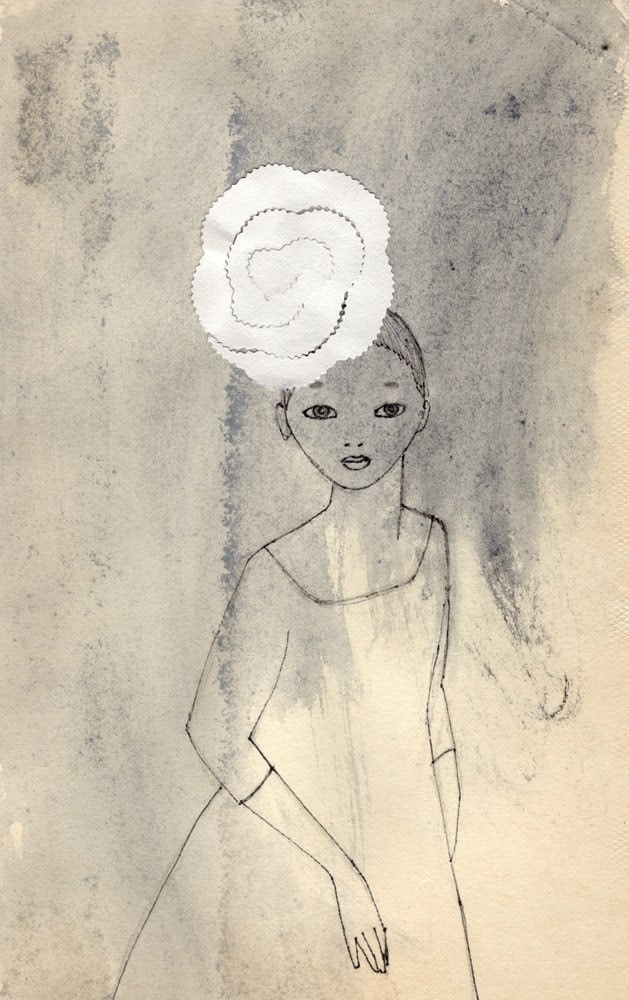 i want to hang irena sophia's lovely prints all over my apartment! i absolutely adore her.