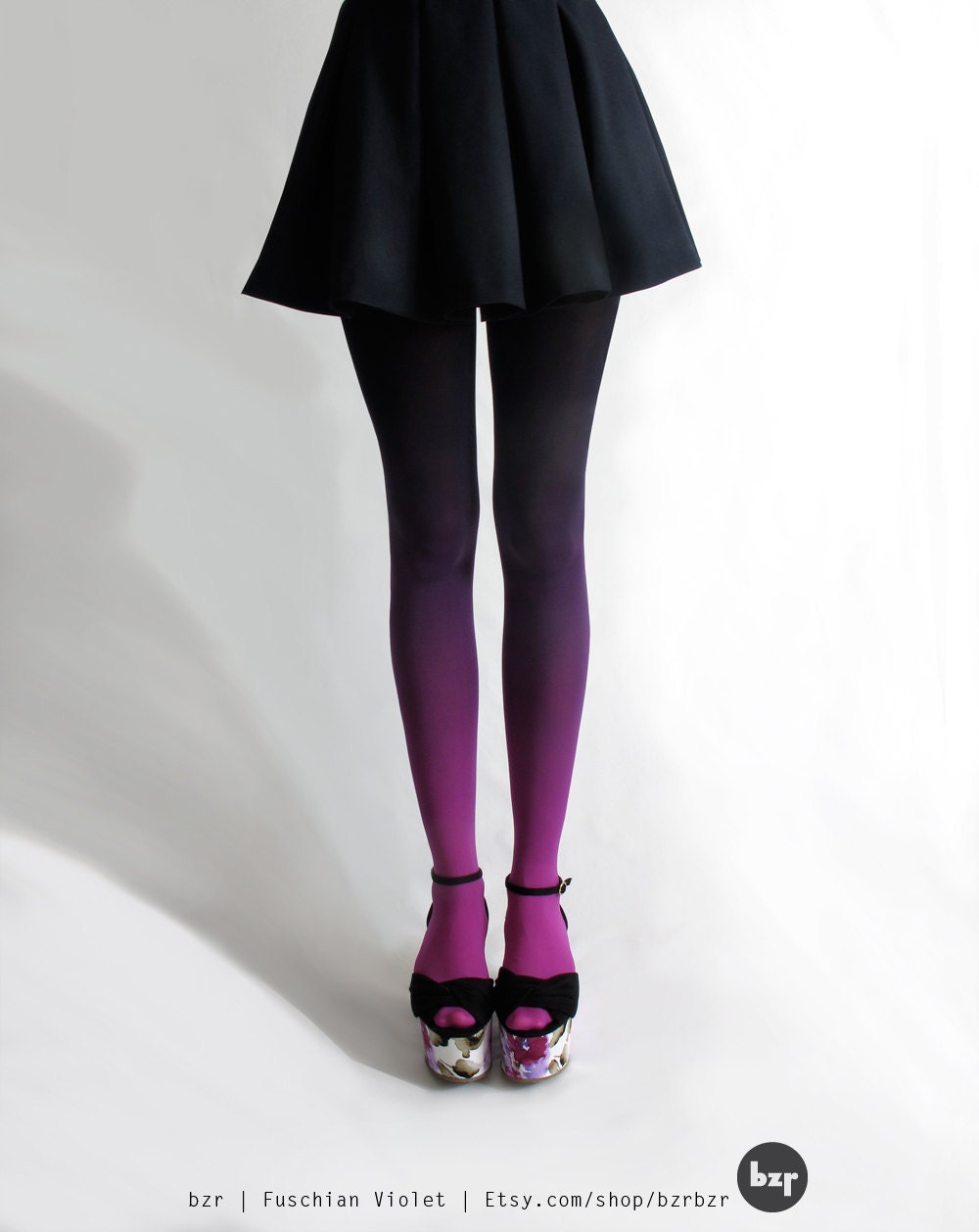 i've had my eye on this lovely rose gold watch by
michael kors
. it's a bit pricy though, so perhaps as a birthday or christmas present?
this
sweater
is just so fun and silly and adorable!
this real techniques
stippling brush
has been on my wishlist for ages! i have the core collection, which i absolutely adore, and i've heard excellent things about this particular brush. soon it will be mine!
and finally, i've been eyeing the jemma kidd dewy glow radiance creme in
iced gold
for a few weeks. it's also a bit pricy at $30, but i've heard it's worth every penny.
i probably won't get around buying much of these as i am quite broke at the moment... and i am taking a road trip up through san francisco, berkeley, seattle, and portland with my bestie next month, so i need to save up!
what are you currently coveting?