my trip up north with my bff next week! we are taking 8-9 days to drive from southern california to san francisco, portland, seattle, and port angeles/forks, wa!
these gorgeous burgundy
boots
from h&m. they are perfect for the upcoming trip!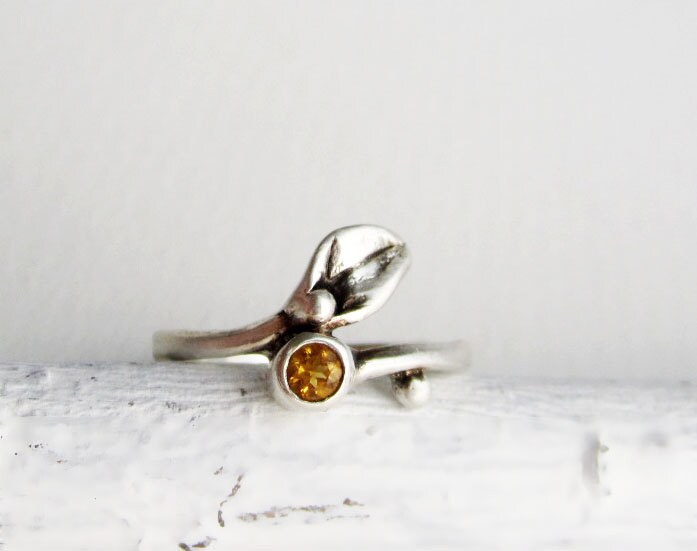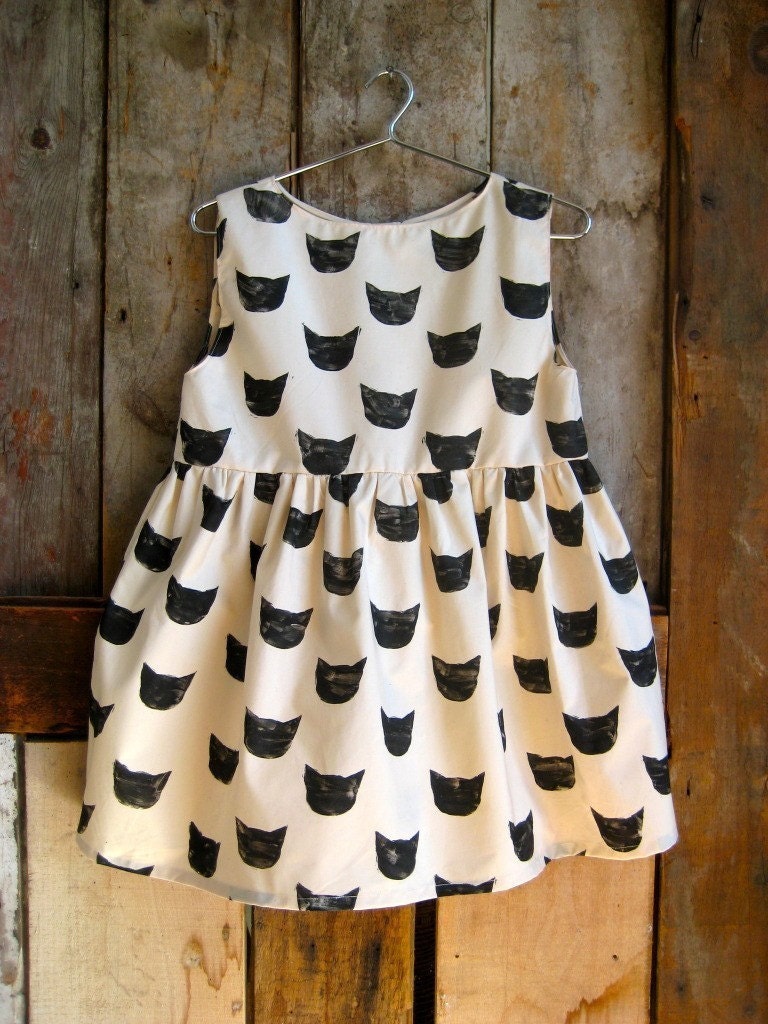 this adorable cat dress by one of my favorite indie designers,
leah goren
.
my new favorite scent.
this gorgeous tattoo. so pretty!
my
glam bag
subscription! it's like receiving a little present every month!
this
trench
by RED valentino is so pretty and feminine.
and... my adorable pooch, mickey!
i'm so excited that autumn is almost here! it will be nice to get away from southern california and visit a place that actually experiences real autumn weather!
i hope you all have a fabulous weekend! i will be working the UCLA vs. Nebraska game tomorrow, which should be interesting. GO BRUINS!
♥